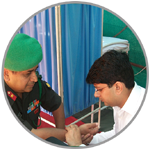 2.5 Lakhs+ patients treated
2.5 Lakhs+ Kidney patients treated globally without any artificial procedures.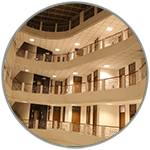 Dedicated Indoor Wing
Biggest Infrastructure with Indoor Facility, Panchkarma, Yoga.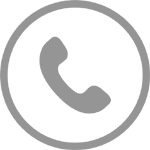 24x7 Helpline
Online/Telephonic/Personal Consultations Through 24*7 Helplines
POLYCYSTIC KIDNEY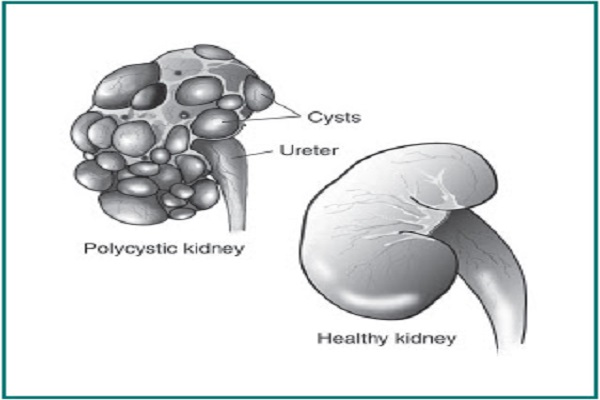 Polycystic kidney disease (PKD) is genetic disorder that causes numerous cysts to grow in the kidneys.A gene mutation, or defect, causes polycystic kidney disease. It causes fluid-filled cysts to form in the kidneys. Itís a disease in which the size of the kidney goes on increasing due to the formation of multiple cysts in the kidneys. These Cysts go on displacing the nephrons and as a result the functional part of the kidneys go on decreasing. With the passage of time the patient develops Renal failure. PKD if left untreated, may impair kidney function and cause kidney failure. Our ayurvedic medicines aim to heal nephrons in the kidney to the desirable extent to avoid total kidney impairment and halt advancement of disease to avoid dialysis and kidney transplant.
AYURVEDIC TREATMENT
Ayurveda believes that this condition is caused due to the vitiation of Pitta dosha in the body and various Pitta normalizing medications are used in the treatment of the same. Ayurvedic treatment is a traditional treatment in India and works on the principle of targeting the cause and not symptoms, taking into consideration the prakriti and dosha equilibrium of the patient.
When it comes to the treatment of Lesion kidney disease, we work on two aspects:
a) Prevention of formation of new cysts with the usage of our ayurvedic srotoshodhak medications.
b) Repair of damaged nephrons, i.e. the damage that has already occurred to the functional units of kidney due to the pressure exerted by multiple lesion.
Our Videos
Kidney Treatment in Ayurveda
---